X-FACTOR - OUR MISSION
The company was founded in 2005. Our goal is to deliver extreme sports protection gears, which ensure safety and comfort during use. We focus on functional products offered in the formula of best value / price ratio. Our offer includes back protectors, safety jackets, knee pads, elbow pads and protective shorts. Thanks to the knowledge, experience and investments we create technical and high quality products, which meet the needs of the most customers. Our products are created with support of players of the following disciplines: snowboard, freeskiing, motocross, downhill, endure; our products are also tested in certified EU laboratories. .
check products
News View all
JAK BEZPIECZNIE UBRAĆ SIĘ NA STOK?
Nadchodzi zima. Wiesz jak bezpiecznie ubrać się na stok?
>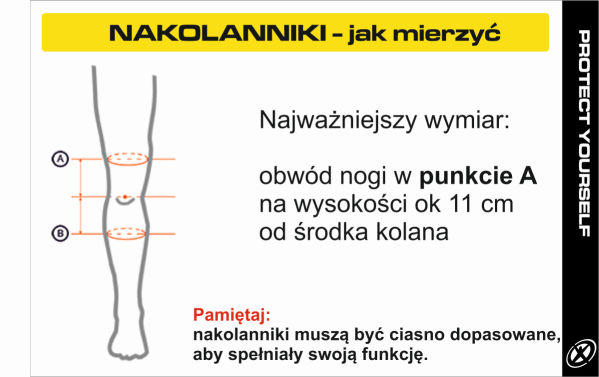 JAK DOBRAĆ OCHRANIACZE KOLAN
JAK DOBRAĆ OCHRANIACZE KOLAN?
>